Meet the Team at LiguriaHomes Casamare
As real estate agents and property consultants, we are passionate about our job and our fantastic territory and delight in offering exceptional service.
Our team is comprised of highly skilled and knowledgeable individuals who are passionate about helping clients achieve their real estate goals in our fantastic territory. With decades of collective experience in the real estate industry, our team is equipped with the expertise to provide a very comprehensive services to each of our clients, buyers and sellers.
Each member of our team brings a unique skill set to the table, ensuring that our clients receive tailored solutions that meet their specific needs. From our sales agents to our administrative staff, our team is dedicated to delivering exceptional service that exceeds expectations.
At LiguriaHomes Casamare, we understand that buying or selling a property can be a complex and emotional process. That's why we prioritize building strong relationships with our clients, working closely with them to understand their vision and goals. Our team is committed to providing transparent communication and guidance throughout the entire process, ensuring that our clients are well-informed and empowered to make the best decisions.
An effective communication is vital in any real estate transaction. Our team is fluent in multiple languages, including Italian, English, French, German, Spanish and Russian, allowing us to communicate with clients from all over the world in their native language. This enables us to provide personalized attention and cater to the specific needs of our international clientele, ensuring that they feel comfortable and confident throughout the entire process. Our multilingual team is also able to navigate the nuances of different cultures, ensuring that our clients' expectations and requirements are met to the fullest extent. Whether you are buying or selling a property in Liguria, you can trust that our team's language skills will be an asset in facilitating clear and efficient communication.
Meet the team and get to know who you'll be working with: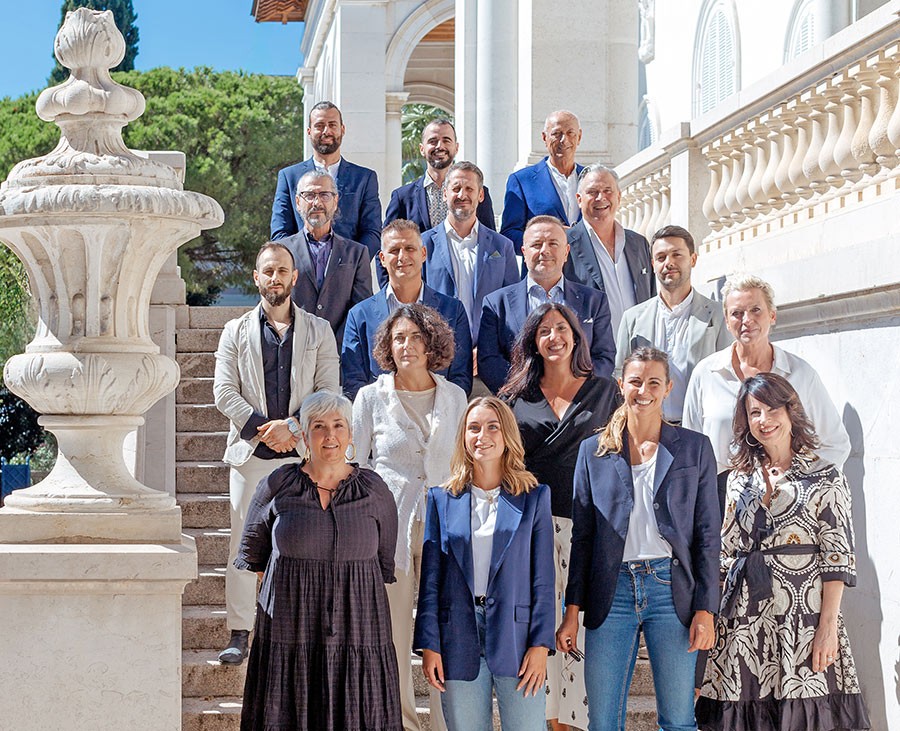 We are committed to understanding your unique property needs and addressing any inquiries you may have. Kindly complete the form provided below to get in touch with our dedicated team: